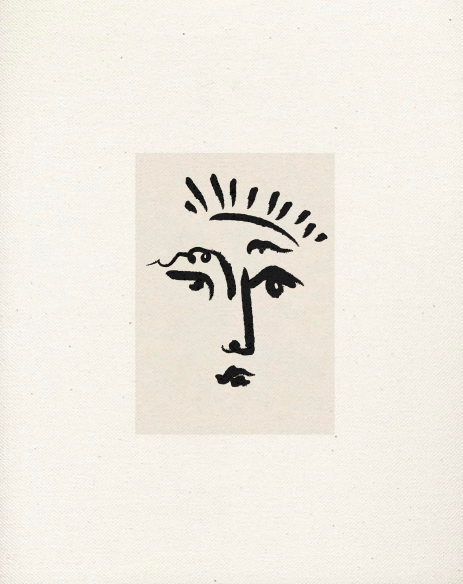 BRAND CARE IS A CREATIVE STUDIO BASED IN WARSAW, FOUNDED IN 2015 BY ART DIRECTOR PAULINA PUCHALSKA.
Paulina is a graduate of graphic design at the Academy of Fine Arts in Warsaw. She started her career during her studies, cooperating with boutique creative agencies and as a freelancer and designer of marketing and advertising materials for international brands related to fashion and beauty, including ALDO, GAP, ESPRIT etc.
Paulina's philosophy is shaped by her love for old literature, typography, tradition and history, which she likes to combine with modern trends. Such a mixture gives an effect that for many years it could not offer brands while working in creative agencies. This was the cause of rebellion and opposition to the prevailing standards. It was then that she decided to set up her own, independent design studio and offer clients the possibility of going beyond the comfort zone and breaking the prevailing patterns.
BC Studio provides thoughtful branding solutions for innovative and ethical brands, mainly from the fashion, design and other luxury markets.
As a creative studio, we value the opportunity to immerse ourselves in our clients vision and entrust its implementation through design.
We strive to create visually expressive and influential brands that manifest the values and vision of our clients.
SERVICES:
Brand Identity
Web Design
Brand Strategy
Naming
Art Direction
Stationery
Editorial Design
Packaging Design
Illustration